Conch Shell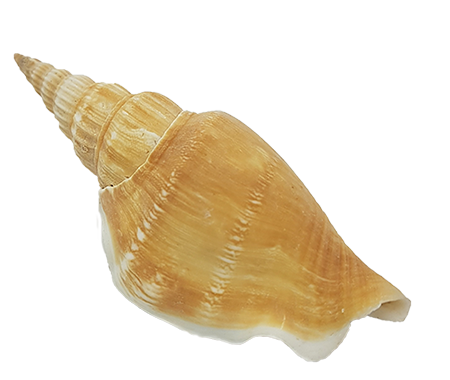 When someone thinks of a seashell, the conch is what most people think of. It is the most classic shell that houses some of the greatest sea creatures.

The conch can come in many different sizes, shapes and colours. They look a bit like telephones.

Legend has it that you can hear the sea when you put your ear to one.